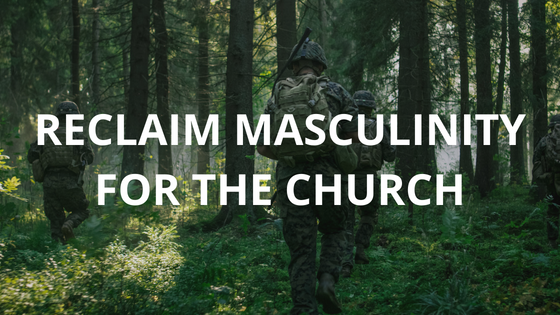 Kapaun's Men is a new, three-part series on FORMED designed to strengthen men in their roles as husbands, fathers, and friends. The three series focus on building the virtues, stewardship, and the Beatitudes using the example of Father Emil Kapaun, whose cause for sainthood was opened in 2015.
First born in the small farming community of Pilsen, Kansas, Emil Joseph Kapaun grew up to become a Catholic priest, a U.S. Army Chaplain, and a hero of the Korean War.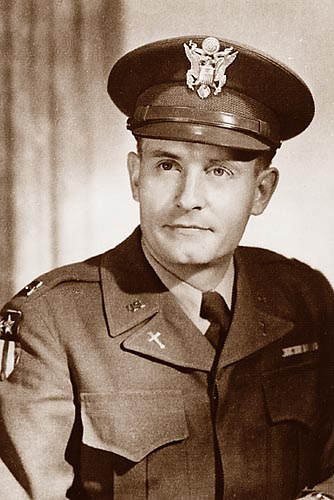 He was captured while giving aid to wounded soldiers during battle. Whether he was on the battlefield, along a 60-mile death march, or in a hellish prisoner camp, Father Kapaun saw it as his mission as a priest and army chaplain to assist and encourage his men with the light of Christ. Surviving POWs who were captured alongside Father Kapaun testify that his selfless example was the inspiration they needed to keep each other alive during their three years of imprisonment. One of Father Kapaun's fellow prisoners of war had this to say about the courageous and saintly man: "Father proved himself to be the greatest example of manhood that I've ever seen in my life."
Father Kapaun died in that Prisoner of War Camp in 1951. In 2013 he was awarded the Medal of Honor, the nation's highest honor for bravery in battle, and in 2015 his cause for sainthood was opened.
Father Kapaun's life testifies to the sanctifying power of holy masculinity. Unfortunately, many men today do not realize how powerful their time, attention, and tender leadership is in their marriages, families, and communities. The culture constantly pulls at men with the allurements of success, status, and possessions, and men pursue these rewards with great dedication and effort. However, what the 21st-century man fails to realize is that the most challenging and rewarding enterprise of his life is to heroically love his wife and children, and thus lead them to heaven. To this end, Father Kapaun is an inspiring model for men.
The Kapaun's Men Formation Program consists of three series of videos: The Virtue Series (7 episodes), the Stewardship series (10 episodes), and the Beatitude Series (9 episodes). Each series contains powerful testimony, practical teaching, and accompanying workbooks. The intention is for groups of men to come together to go through this series and, in the process, become a band of brothers dedicated to growing in holiness and servant leadership.
Father Kapaun, pray for us!
Learn more at the upcoming webinar!
Attend the upcoming FORMED webinar with members of the Kapaun's Men Leadership Team to discuss this unique series and how it can inspire men to become courageous and faithful leaders, then go and implement this series in your community!
Kapaun's Men – A Powerful New Men's Faith Formation Series
Thursday, Sep 13: 3:00 PM ET
View the series on FORMED: