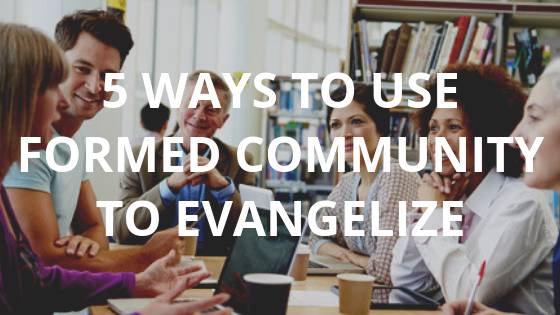 People generally need two things to really be drawn into their faith and the life of the parish: knowledge of the faith and friendships. With FORMED Community your FORMED subscription can become the hub for both!
 Get started on FORMED Community in seconds with the Template Catalog
The Template Catalog makes it easy for you to set up your FORMED Community page to lead engaging studies, classes, and small groups!
Found on your leader Dashboard under "Features and Groups," the Template Catalog is home to a diverse array of pre-made discussion groups and featured content that you can browse, customize, and publish on your parish's community page. More templates will be added to the catalog continually.
5 ways to evangelize in your parish with FORMED Community!
1. Create a Custom Study Series
FORMED Community discussion groups enable leaders to design their own custom studies using whatever pieces of content they wish!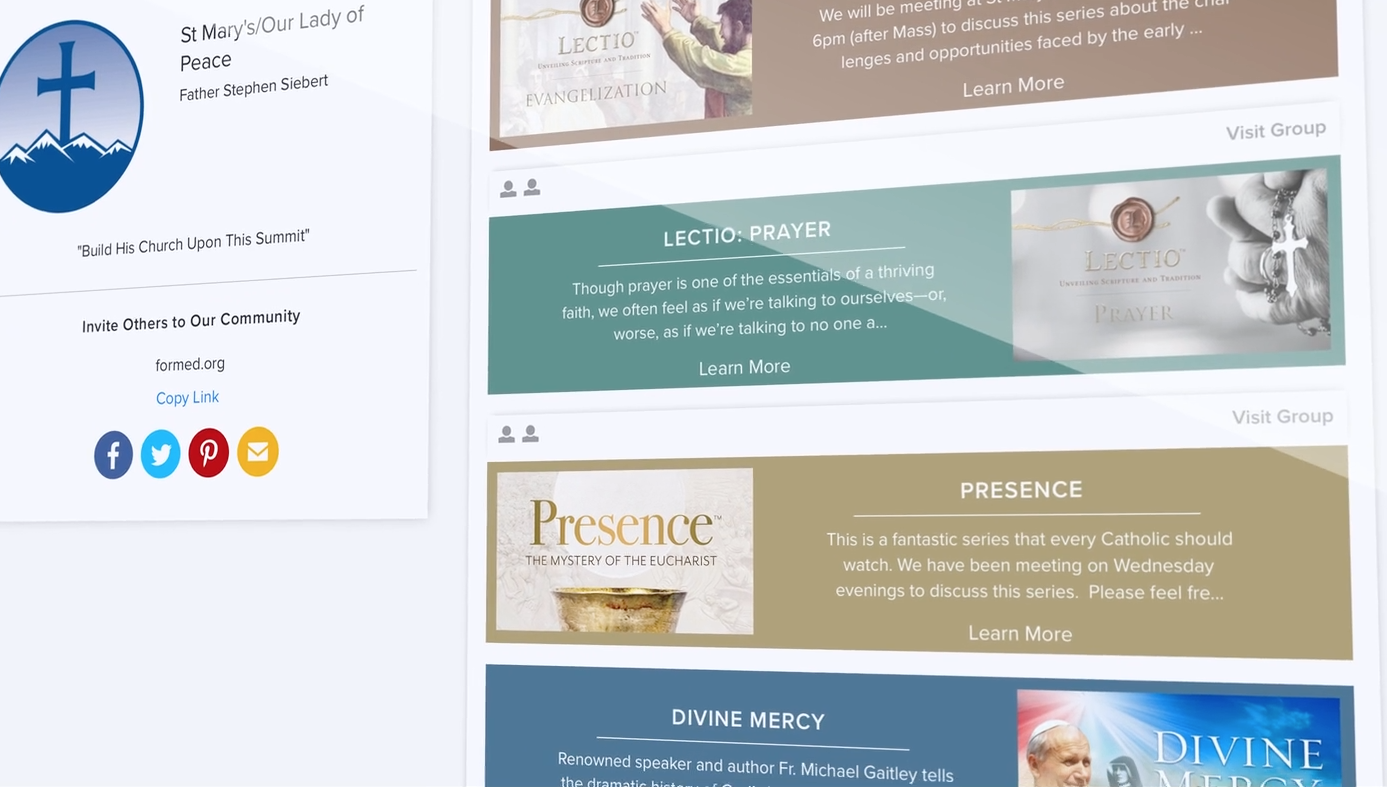 Select weekly audio talks on various subjects for your group to listen to and discuss, mix and match episodes of separate studies to present additional takes on a topic, or otherwise peruse FORMED to customize the perfect study for your group!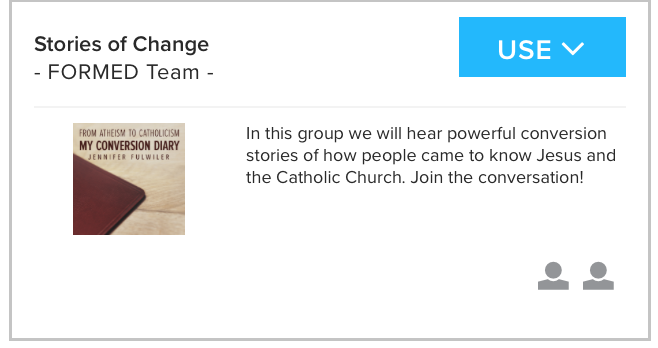 Check out this Stories of Change template in your Template Catalog! Put together with RCIA students and other non-Catholics or fallen-away Catholics in mind, this study strings together the conversion stories of diverse individuals told in audios and videos across FORMED for a weekly look at why others have joined the Catholic faith!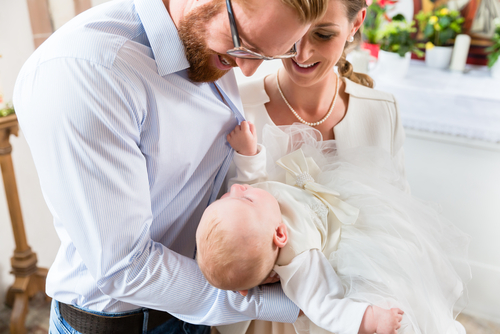 2. Connect Couples Going through Marriage or Baptismal Prep
So many couples (especially young couples) enter through the parish doors for the first time in years to either book the church for their wedding or baptize their newborn child. What is going to lead them to stay after the sacrament? Friendships.
Use Beloved and Reborn for marriage and baptismal prep and have all preparing couples discuss the series with one another on FORMED Community. The depth of material and chance for discussion combined in FORMED Community make it the place to establish that initial connection with others who are in the same stage of life, providing a point of entry for authentic, faith-centered friendships!
Check out the template for Reborn – Parents & Godparents in your Template Catalog!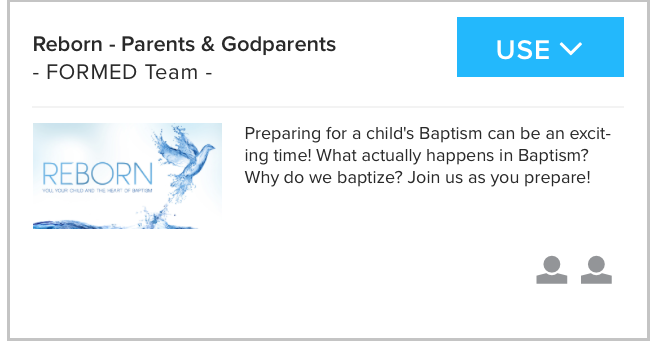 3. Involve Parents in their Children's Sacramental Prep
Just like marriage prep and baptism, a child's introduction to the sacraments is a wonderful opportunity to present the faith to the parents in a new and captivating way. As children prepare for their first confession or Holy Communion, assign the parents "homework" to watch Forgiven and Presence and post their answers to the discussion questions in a Sacramental Prep for Parents discussion group.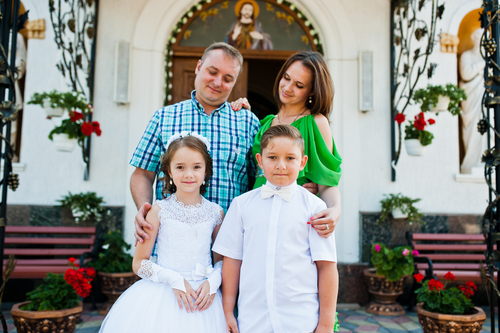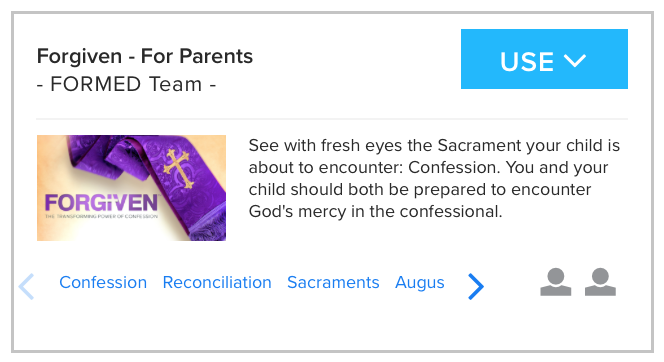 Check out the template for Forgiven – For Parents in your Template Catalog!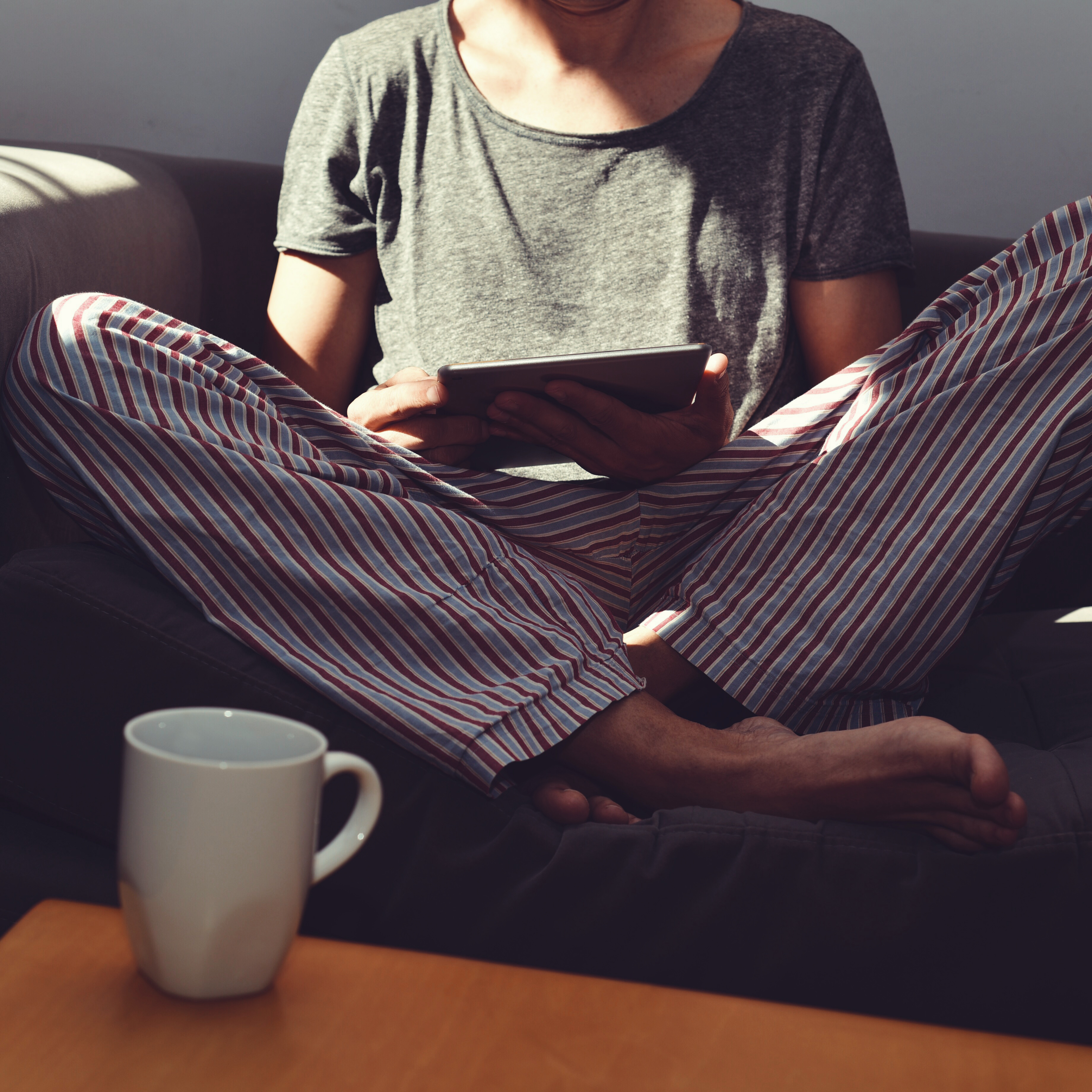 4. Engage Parishioners Outside the Regular Demographic
Many individuals may be interested in learning more about their faith, but aren't able to attend the regular opportunities. Parents of young children and busy teenagers, the elderly or ill who are home-bound, workers with irregular hours such as nurses, police officers, custodians, and service-industry workers, all may jump at the opportunity to take part in a group where they can watch the material and carry on discussion in their own time, from their own homes.
Additionally, study groups who meet in person can benefit from creating a supplemental online discussion group for those who have to miss a meeting occasionally or even to jumpstart the conversation early in the week to make the most of in-person discussion time.
With its focus on the Body of Christ, Presence is a great series to help people feel like a part of the parish community. Check out the template for Presence in your Template Catalog!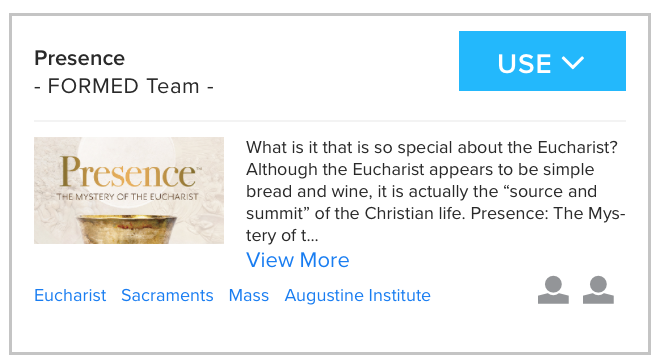 5. Start a Book Club
FORMED offers hundreds of ebooks from authors across the Church's history. FORMED Community discussion groups are the perfect place to carry on a faith-based book club where all members have easy access to the material and can really dig into the depth and richness of the literature between meetings.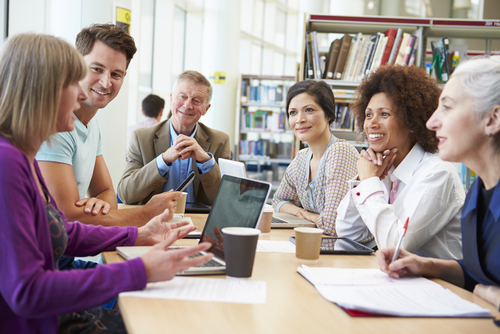 Check out these two templates for engaging and enlightening book clubs: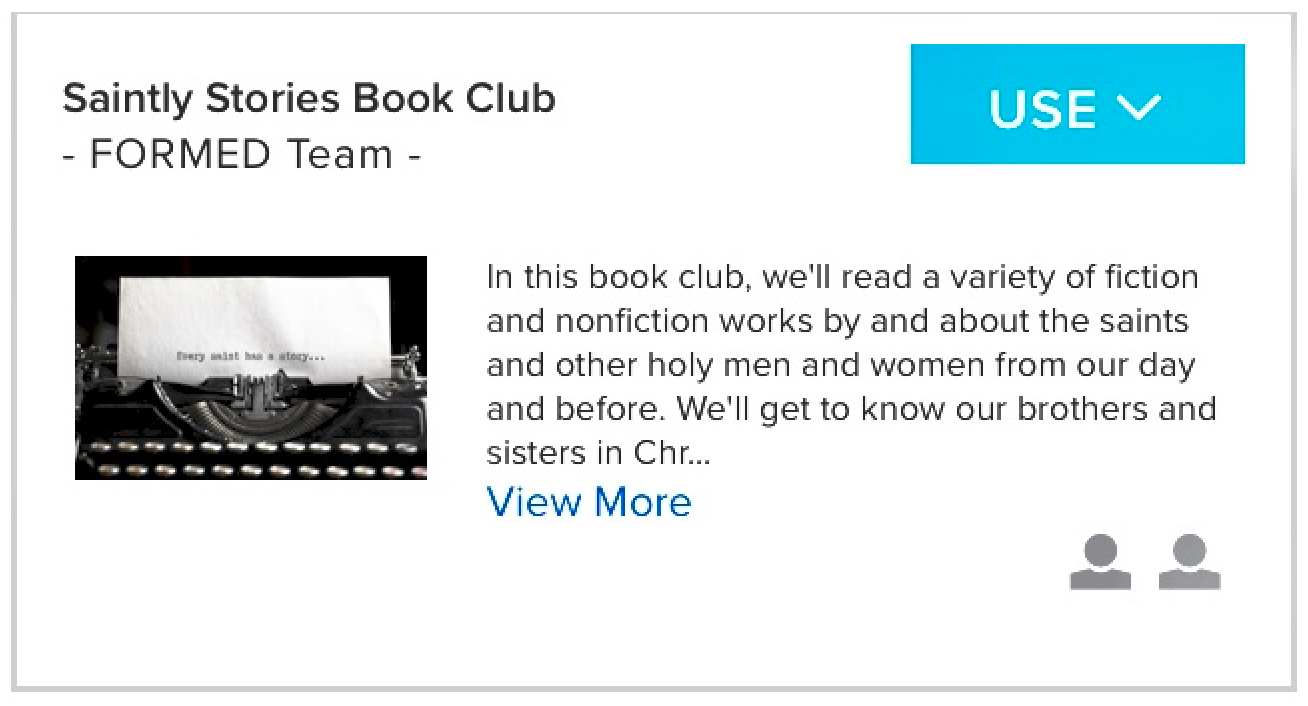 The Classics Book Club includes a selection of classic fiction works from history's greatest writers from Shakespeare to Jane Austen and facilitates discussion of each from a Catholic perspective.
The Saintly Stories Book Club groups a variety of fiction and nonfiction works by and about the saints and other holy men and women from our day and before. Participants will get to know our brothers and sisters in Christ and be strengthened by their struggles and triumphs in the process.