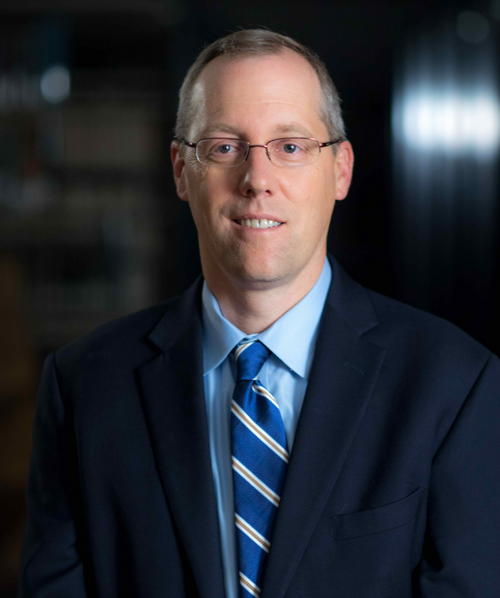 Dr. Tim Gray
President, Augustine Institute
Dr. Gray is the co-founder and president of the Augustine Institute. He holds a Ph.D. in biblical studies from Catholic University of America and is the author of several books including Peter: Keys to Following Jesus. He leads annual pilgrimages to Rome and the Holy Land. He resides in Denver with his wife, Kris, and their son, Joseph.
Dr. Tim Gray will deliver the keynote presentation "Bringing the Scriptures Alive."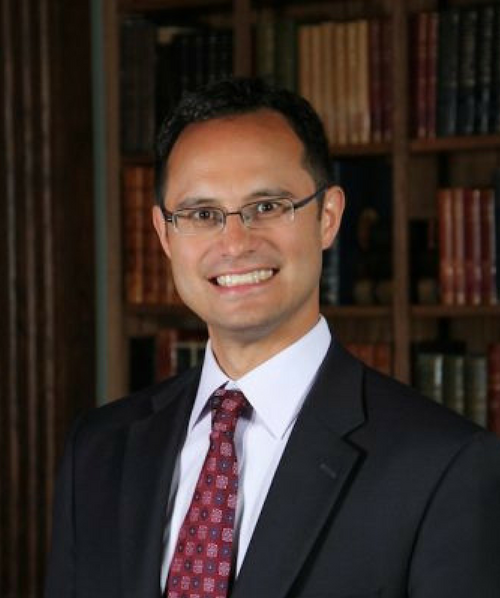 Dr. Edward Sri
Vice President of Formation, FOCUS
Dr. Sri studied theology at Franciscan University (M.A. 1995) and the Pontifical University of St. Thomas Aquinas in Rome (S.T.L. 1998, S.T.D 2001). He worked with Curtis Martin to launch FOCUS (Fellowship of Catholic University Students) in 1998. Having taught at the Augustine Institute since 2006, he has served as Content Director for several AI parish programs, including Symbolon and Beloved. Additionally, Dr. Sri served as Executive Director of the Institute's digital platform formed.org during the year of its launch.
Dr. Edward Sri will deliver the keynote presentation "Bridging Faith and Culture."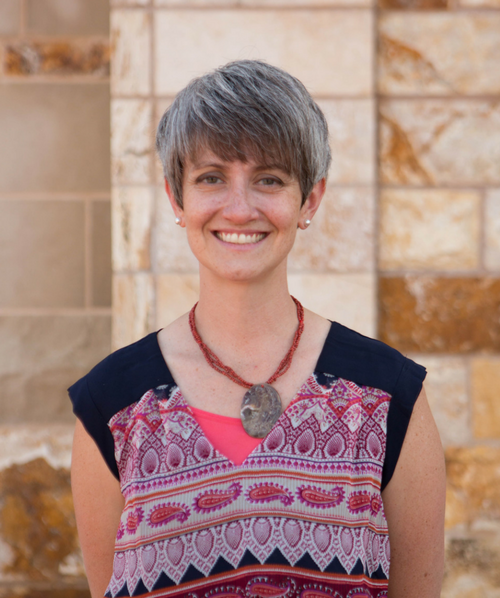 Hilary Draftz
West Area Director, FOCUS
Hilary Draftz became a full-time FOCUS missionary in 2005 after earning a bachelor's degree in Film Studies and English Literature from the University of Colorado in Boulder. She has served FOCUS on various levels of campus and regional leadership and as Director of Quality, Growth, & Innovation. Hilary is currently serving as West Area Director, leading a team of 8 Regional Directors who work directly with over 200 missionaries on 47 college campuses from California to Michigan. She and her husband Tim live in Wheat Ridge, Colorado.
Hilary Draftz will deliver the keynote presentation "Spiritual Multiplication."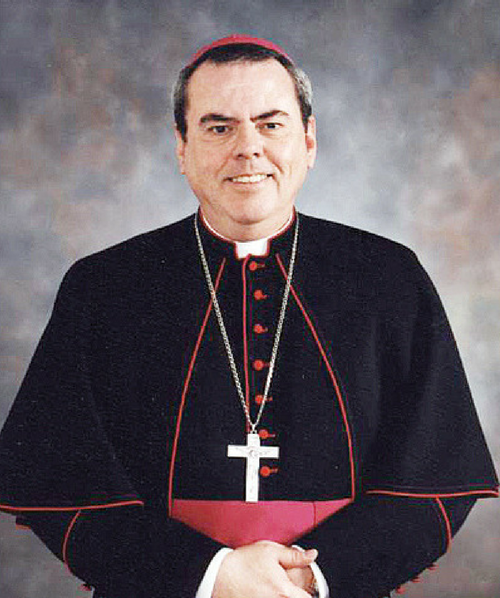 Most Rev. Michael J. Sheridan, S.Th.D.
Bishop, Diocese of Colorado Springs
Bishop Michael John Sheridan grew up near St. Louis and is the older of two children of Bernice and John Sheridan. He was ordained to the priesthood in 1971, having earned a Master of Divinity degree. After his ordination, he received a Master of Arts degree in Historical Theology in 1973 at St. Louis University. In 1974 he earned a License in Sacred Theology (S.Th.L.) and in 1976, a Doctorate in Sacred Theology (S.Th.D.)
Bishop Sheridan served the Archdiocese of St. Louis as an associate pastor and pastor until Sept. 3, 1997, when he was ordained as an auxiliary bishop of the archdiocese. On Dec. 4, 2001, Pope John Paul II appointed Bishop Sheridan coadjutor bishop of the Diocese of Colorado Springs. He has served the diocese as bishop since January 30, 2003.
Bishop Sheridan will celebrate the closing Mass.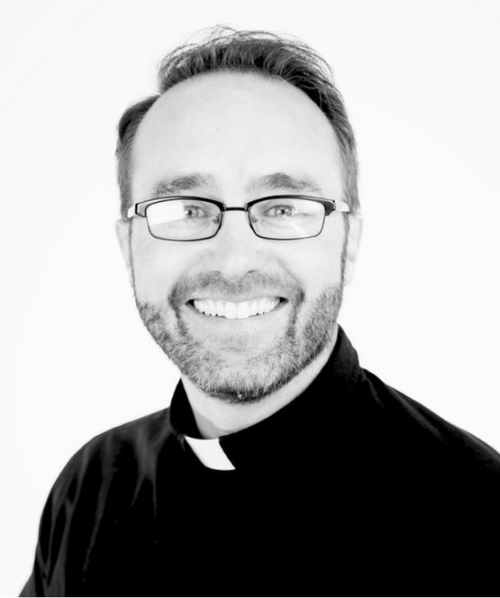 Fr. Brian Larkin
Pastor, Our Lady of Lourdes Catholic Parish, Denver, CO
Father Brian Larkin grew up as the middle child of three boys in the foothills southwest of Denver. As a student at the University of Colorado, he was awakened in his Catholic faith through a FOCUS small group bible study. After serving a year as a FOCUS missionary and developing a disciplined prayer life, he felt the Lord calling him to the priesthood. He attended St. John Vianney seminary in Denver was ordained in 2011. He is the pastor of Our Lady of Lourdes in Denver and has been utilizing FORMED to help parishioners, and their families, become proactive in their own faith formation.
Fr. Brian Larkin will deliver the keynote presentation "FORMED as a Pastoral Tool."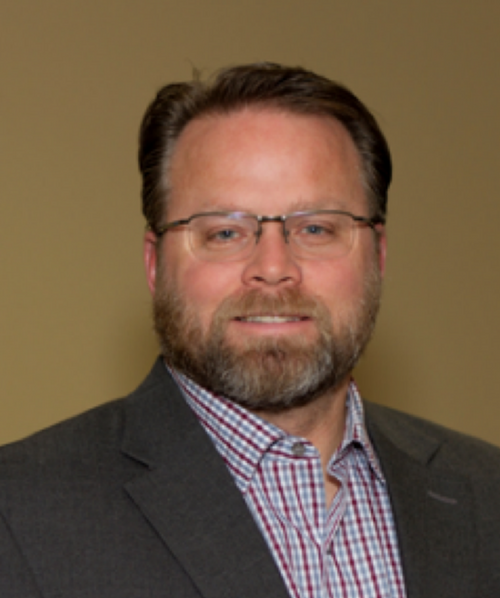 Sean Dalton
Director of Parish Evangelization, Augustine Institute
Sean received his Master of Arts in Theology and Certification in Catechetics from Franciscan University. He has leadership experience over the past 24 years in the areas of youth, family, and campus ministry. He was the West Regional Director for FOCUS for 7 years before coming to the Augustine Institute in 2013. He is currently the Director of Parish Evangelization for the Augustine Institute where he is focused primarily on the successful implementation of FORMED in parishes and dioceses.
Sean will be the Master of Ceremonies, a breakout session presenter, and a panelist.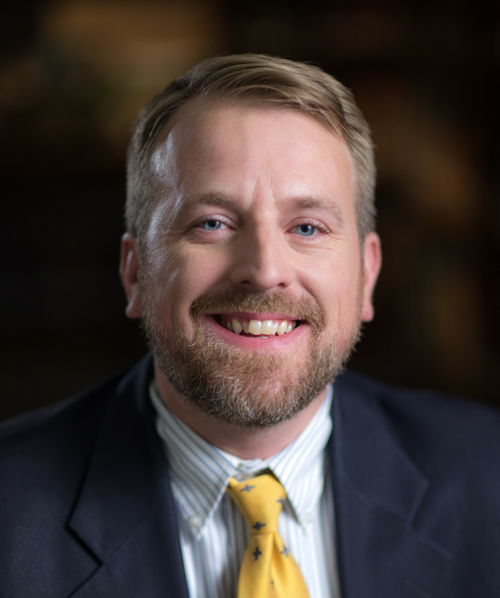 Dr. Ben Akers
Associate Professor of Theology, Associate Dean, Augustine Institute
Dr. Ben Akers is an Associate Professor of Theology and Associate Dean at the Augustine Institute in Denver, Colorado.  He served at Denver Catholic Biblical School and Catechetical School in the Archdiocese of Denver, FOCUS, and Christendom College before joining the Augustine Institute. He attained a Licence degree in Sacred Theology (STL) from the Pontifical University of St. Thomas Aquinas (Angelicum) where he also earned his doctorate in Sacred Theology (STD). He and his wife Heather are blessed with three wonderful daughters and a son.
Dr. Ben Akers will deliver the keynote presentation "Bringing the Gospel Home."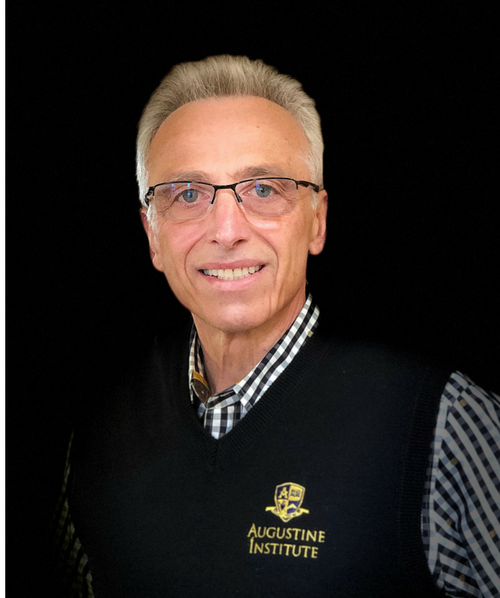 Lou Reynolds
Managing Director FORMED/Technology Platforms, Augustine Institute
Lou Reynolds founded a highly successful software company, Electronic Book Technologies (EBT), in 1989 that pioneered many of the key technologies found in the modern web. In 1996, he sold the company and retired to Breckenridge, CO. Ten years later, during his wife's battle with leukemia, he returned to his Catholic faith in order to support her spiritually. After she passed away, Lou's conversion deepened, through the grace of God and with the help of Lighthouse talks, and he became re-catechized over several years, culminating in a Marian Consecration in 2014. He immediately enrolled in a Master's Program at the Augustine Institute, and while studying there, he became familiar with FORMED and adopted it in his parish. In May 2016, he volunteered to take on the role of Managing Director for the Technology Platform. Lou is primarily responsible for building the FORMED team and technology platform before he retires again next year.
Lou will deliver the keynote presentation "The FORMED platform" and will act as large group discussion moderator.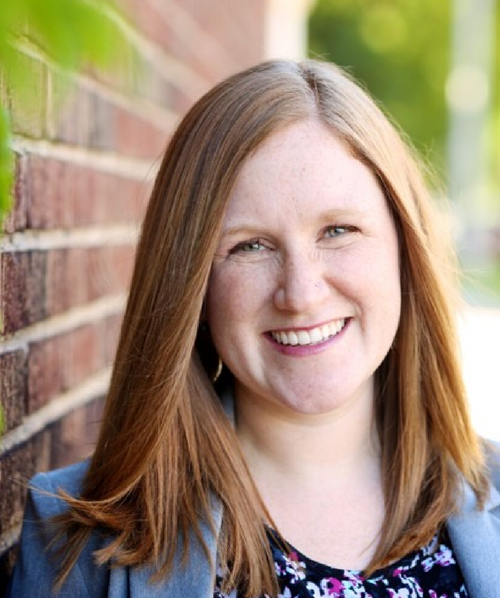 Annie Grandell
Coordinator of YDisciple, Augustine Institute
A graduate of St. Thomas University, Annie was a parish youth minister for a parish cluster in Minnesota for over a decade.  She now works for Augustine Institute helping to facilitate the YDisciple youth ministry platform.  Annie served as a missionary with NET Ministries from 2001-02 where she met her husband, Jason.  They are parents to three beautiful children.
Annie Grandell will be a breakout presenter and will deliver the keynote presentation "Forming Missionary Disciples."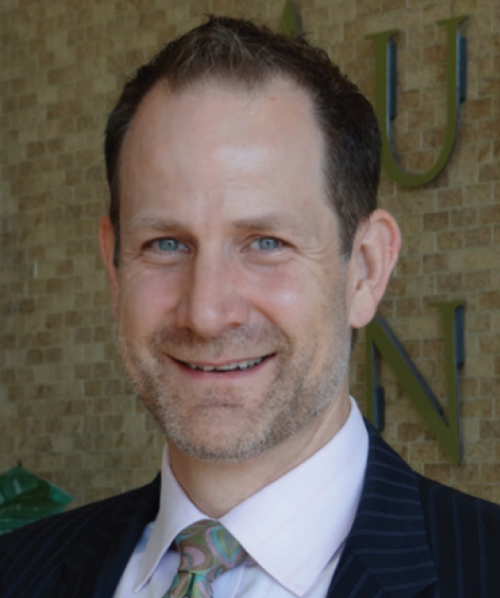 Dan Donaldson
Director of FORMED Sales, Director of Diocesan and Strategic Partnerships, Augustine Institute
Dan Donaldson currently serves as the Director of FORMED Sales, working with the international parish consultant team, dioceses, and other apostolates. Dan joined the company in 2015 after a successful 20-year corporate career in order to do work spreading the Gospel worldwide. He and his wife Andrea have 5 children and reside in Highlands Ranch, CO.
Dan will be a panelist and will deliver the keynote presentation "FORMED and the New Evangelization."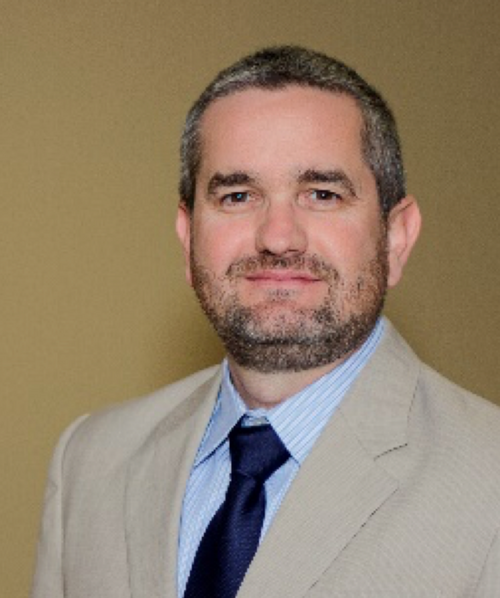 Luis Soto
Director of Parish Implementation and Hispanic Outreach, Augustine Institute
Luis has served as Director of Ministry Development at the Catholic Leadership Institute, Executive Director of Hispanic Ministry and Centro San Juan Diego, the Hispanic Leadership Institute for Pastoral and Family Life of the Archdiocese of Denver. Luis holds a Bachelor's degree in Philosophy and a Master's degree in Theology. Luis developed One Family Under God, a model of unity and integration amongst cultures in Catholic parishes today. In November 2010, Luis received the Benemerenti Medal from His Holiness Pope Benedict XVI. He and his wife Maira live in Denver with their three children.
Luis will be a breakout session presenter.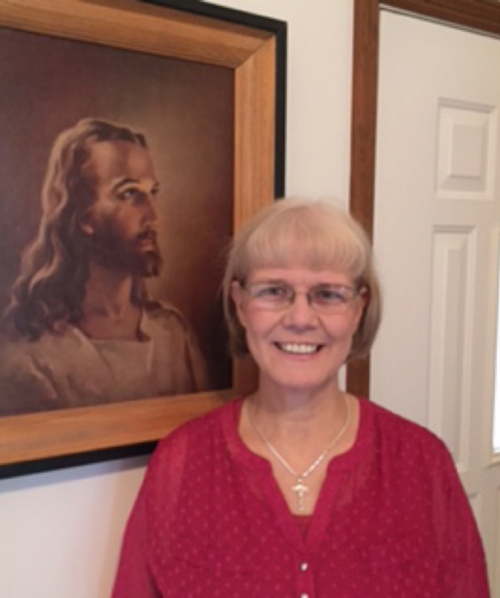 Louise Karas
Senior Orientation Specialist, Augustine Institute
Louise is a daughter of the Archdiocese of Cincinnati, where she and her husband Dennis reside.  A graduate of the Athenaeum of Ohio Lay Pastoral Ministry Program, Louise is presently enrolled as a distant education student at the Augustine Institute. In her role as Senior Orientation Specialist for the Augustine Institute, Louise helps hundreds of pastors, staffs, parishes, and dioceses across the US and internationally as they begin and implement their FORMED subscriptions.
Louise will be a panelist and a breakout session presenter.