PARISH MINISTRY RESOURCES
PARISH MINISTRY RESOURCES
PARISH MINISTRY RESOURCES
FORMED IN CATHOLIC SCHOOLS
Supplement your Religion Curriculum; Create a stronger Catholic School Identity
Teachers and staff can use FORMED…
for personal faith formation
for classroom presentations
for homework assignments
to encourage family faith formation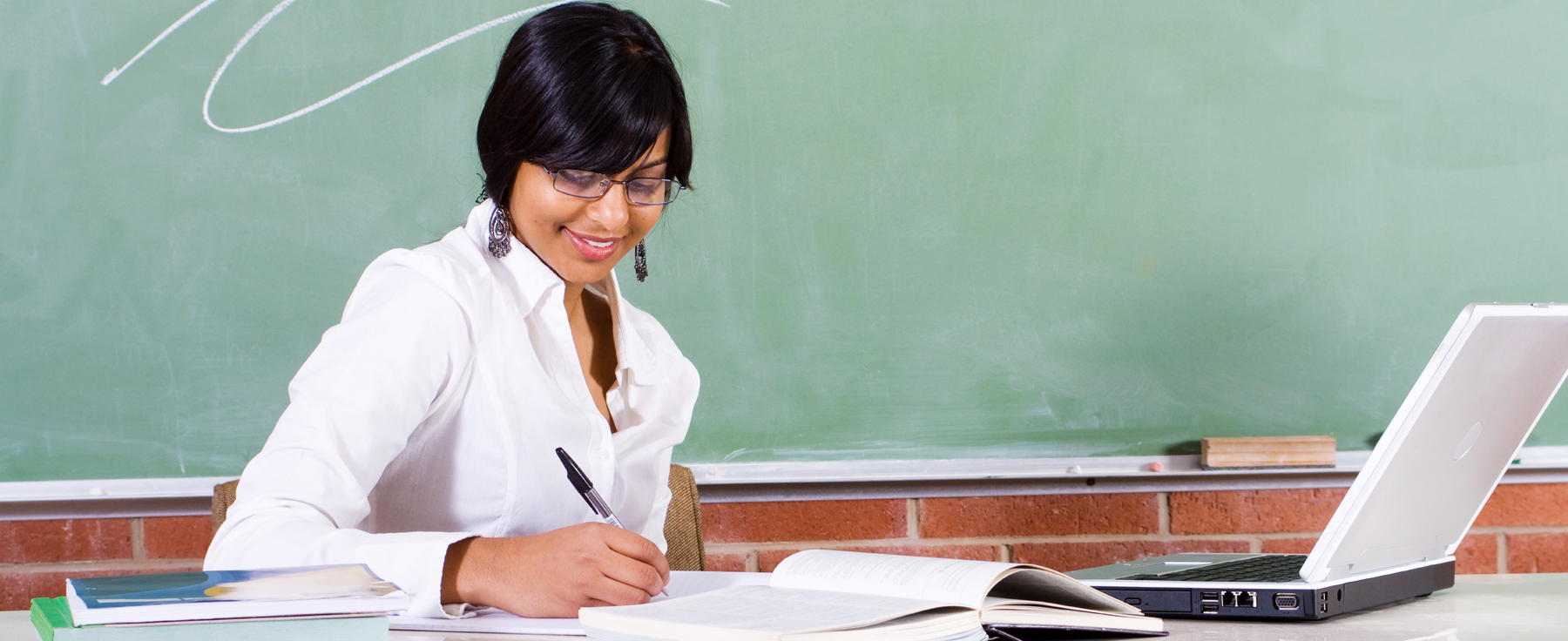 Personal & Faculty Faith Formation
---
PRESENCE is a video study on the real presence of Jesus in the Eucharist and how to be properly disposed to receive Him.
SYMBOLON is an excellent video study for teachers and staff to receive a systematic presentation of the Catholic Faith.
LECTIO Eucharist is an exceptional video study, presented by Dr. Brant Pitre, on the source and summit of our Catholic faith.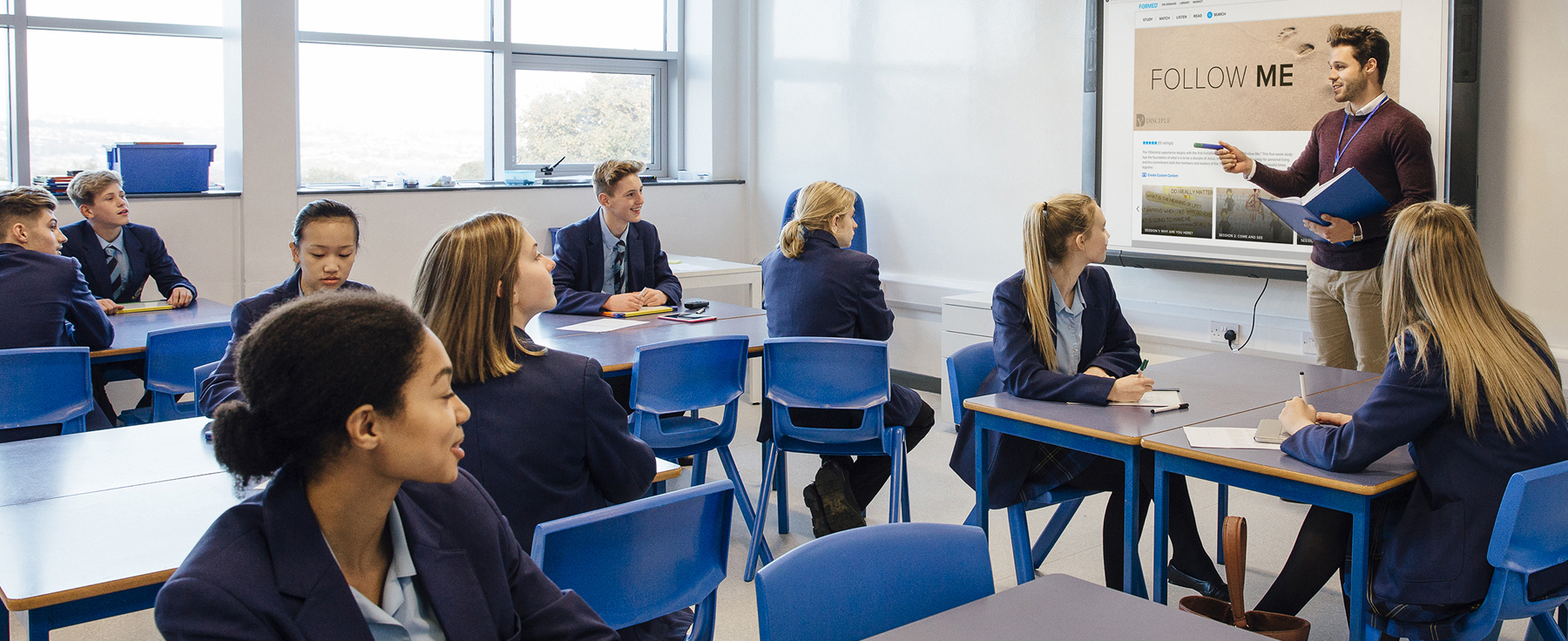 Classroom Presentation
---
Truth and Life Audio Bible
When teaching from the New Testament in religion classes, this dramatized audio bible will Engage the imagination of your students.
Opening the Word
Prepare your students for the Sunday Mass Readings with a 5-minute video reflection and accompanying journal print outs.
REBORN
A video study that will engage students and help them understand how their identity and mission is rooted in their baptism.
FORGIVEN
A video study on the healing power of the Sacrament of Reconciliation with a 12-minute session for children on how to go to confession.
PRESENCE
A video study on the real presence of Jesus in the Eucharist and how to be properly disposed to receive Him.
RADIO THEATRE
Great Stories about St. Patrick and St. Francis come to Life with dozens of award-winning actors, and movie-like sound effects and music.
TRUE BEAUTY/TRUE STRENGTH
A video study for adolescents on masculinity, femininity, and God's design for human sexuality.
CALLED
A video study for older adolescents on the meaning of vocation, how to discern, and the possible vocations to discern.
MOVIES and ANIMATED CARTOONS
Full length feature films to help students grow in virtue, and learn more about great Saints, the Sacraments and Catholic teaching.
Movie Mania
Cartoon Mania
AUDIO PRESENTATIONS
Life-changing conversion stories and talks for youth by the most inspiring Catholic speakers of our time.
eBOOKS
A collection of fiction and non-fiction; easy to download to any device.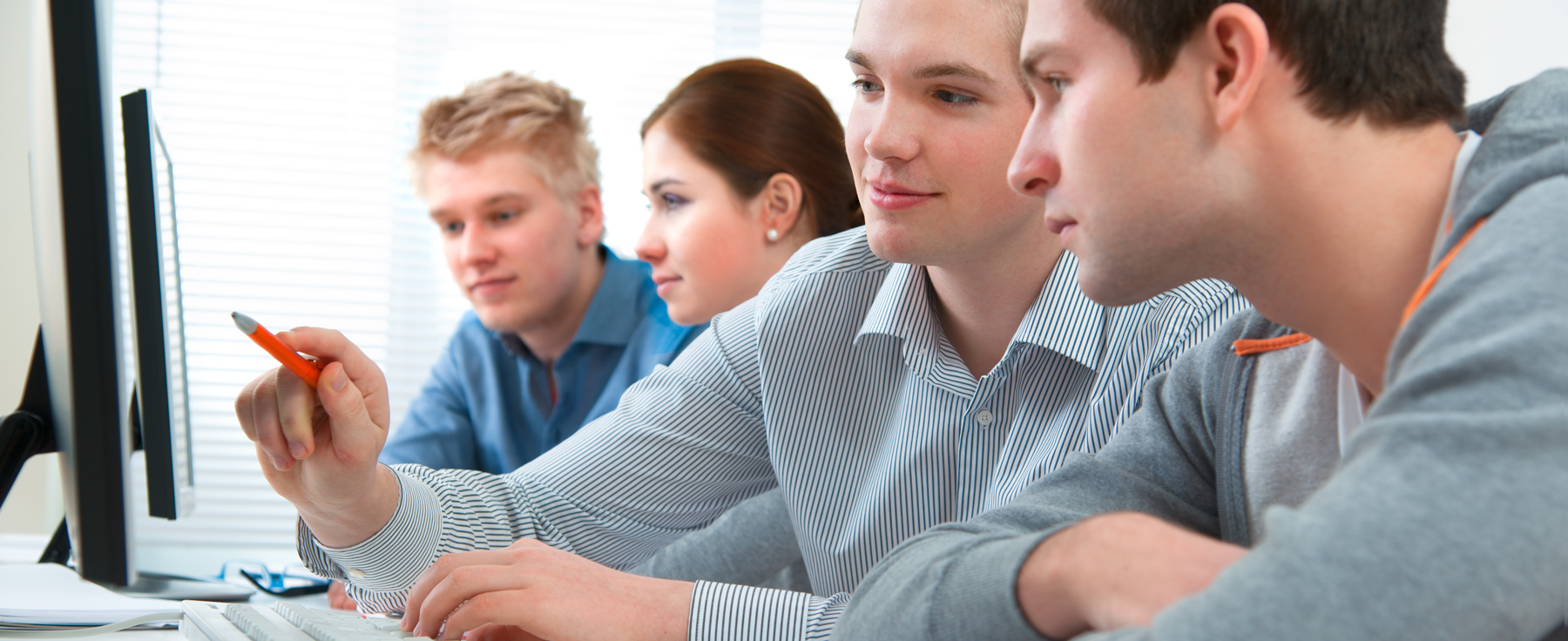 Homework Assignments
---
Teachers can use the media resources on FORMED for homework assignments that can empower parents to discuss the faith with their children.
ASSIGNMENT
MONTHLY PROJECT
YEARLY PROJECT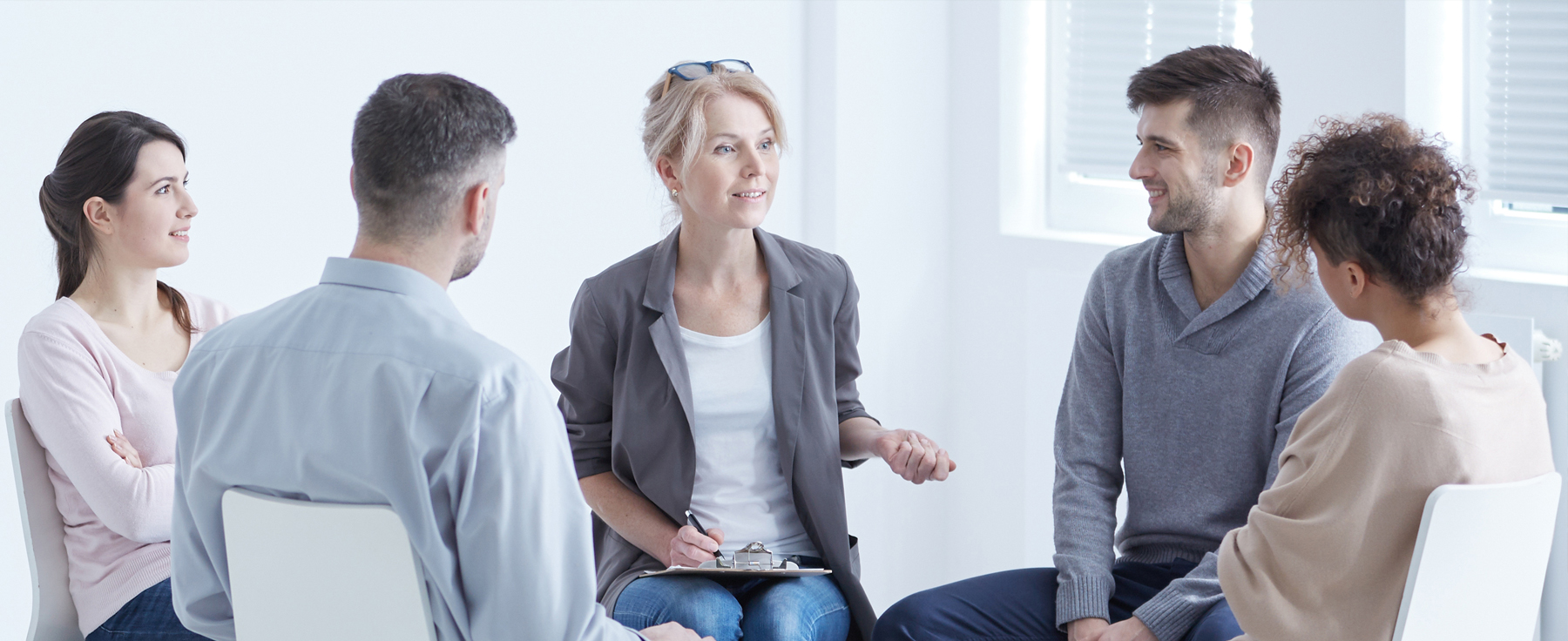 Family Faith Formation

---
"The role of parents in education is of such importance that it is almost impossible to provide an adequate substitute." CCC 2221
Consider introducing FORMED to all your parents at the back-to-school Parent Night. You can show the FORMED trailer and give a handout.
Some schools are offering a volunteer credit hours to encourage parents to engage on FORMED.
Send home the Monthly FORMED Calendar or FORMED Kids Korner – Pick of the Month to help families live out the Liturgical Calendar and use the resources to grow in faith as a family.
Share in the newsletter or at parent meetings
Partner with the Parish in Marriage Enrichment utilizing the award-winning video series Beloved: Finding Happiness in Marriage.
Partner with the Parish in launching parish wide studies during Advent and Lent utilizing video studies like Symbolon, Reborn, Forgiven, or Presence.
Watch this webinar recording on strengthening the Catholic identity within Catholic schools using FORMED.
PARISH MINISTRY RESOURCES