PARISH MINISTRY RESOURCES
PARISH MINISTRY RESOURCES
PARISH MINISTRY RESOURCES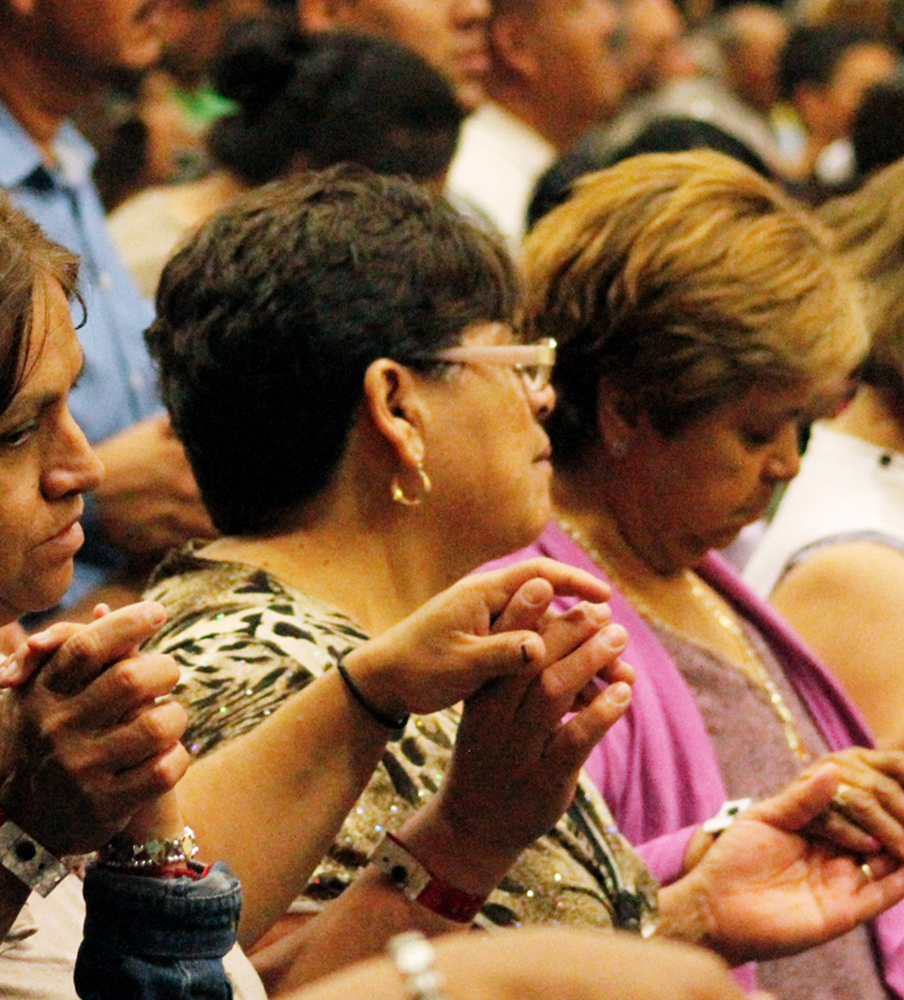 Hispanic Catholics are an incredibly important and steadily growing part of the Catholic Church in the United States.
Through FORMED, you can offer faith formation and sacramental preparation in both English and Spanish; an opportunity which will promote integration and unity in your parish. FORMED English and Spanish materials can help the Hispanic and non-Hispanic members of your community truly be One Family Under God.

EXCELLENT TRANSLATION
"I saw the Spanish version and found it excellent! I am so grateful for this effort! We need all the material we can get in Spanish and other languages in order to promote this new evangelization method to the whole church. This revolutionary material will wake us up, because it demands a response to Jesus' call from the individual! No more hiding in the crowd! Jesus is calling us by name! I am very excited about this new method that the Holy Spirit is inspiring to re-evangelize and convert our hearts!! Thank you very much."
Ana F.
Holy Redeemer – Kissimmee, FL

I LOVE THIS SERIES
"This series helped me rethink about my faith. Love the fact this series was in Spanish (excellent job Augustine Institute for going the extra mile)."
Jessica Lam N.
Curé of Ars Church – Merriam, KS
Faith Formation for Discipleship and Small Groups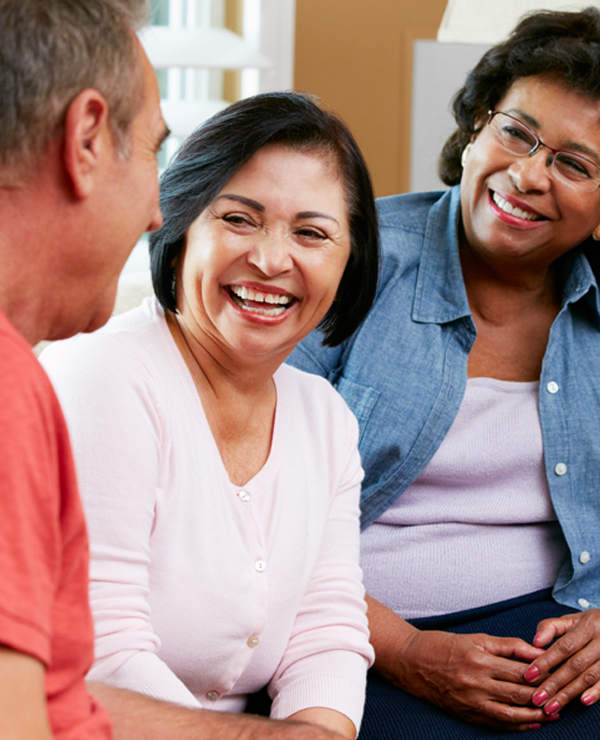 Empower Your Small Groups with FORMED Discipleship Studies
FORMED discipleship groups transform a small group of friends into true brothers and sisters in Christ. Whether you gather to watch these studies, or watch them on your own and then gather to discuss, the important part is to gather! With excellent video content, engaging discussion questions, community builders, and accountability, FORMED discipleship groups help each member to grow in the disciplines of a disciple.

Discipleship Group Resources on formed.org
---
Personal and Family Faith Formation
Because our faith is personal and nourishing, it is a personal responsibility. FORMED offers a wide variety of resources that can be accessed at home or on the go.
Personal and Family Faith Formation Resources on formed.org

---

Movies and Documentaries

Audios
Learning about your faith wherever you go is made possible with FORMED audio talks. Our large, constantly growing library of audio talks in Spanish provides Hispanic Catholics with opportunities for faith formation on the go.

Children Programs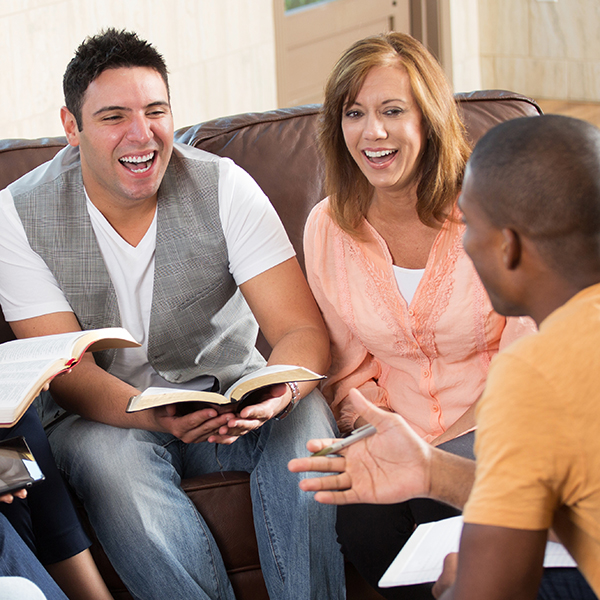 Our Hispanic youth often speak English, although their parents' generation may not. At FORMED, even though our YDisciple series is only available in English, parishes can use it for the evangelization of their Hispanic youth because the parents' guides are available in Spanish. These parents' guides empower parents to be the primary educators for the faith of their children, while also enabling fully integrated and united parish youth ministry.

Youth Ministry Resources on formed.org

---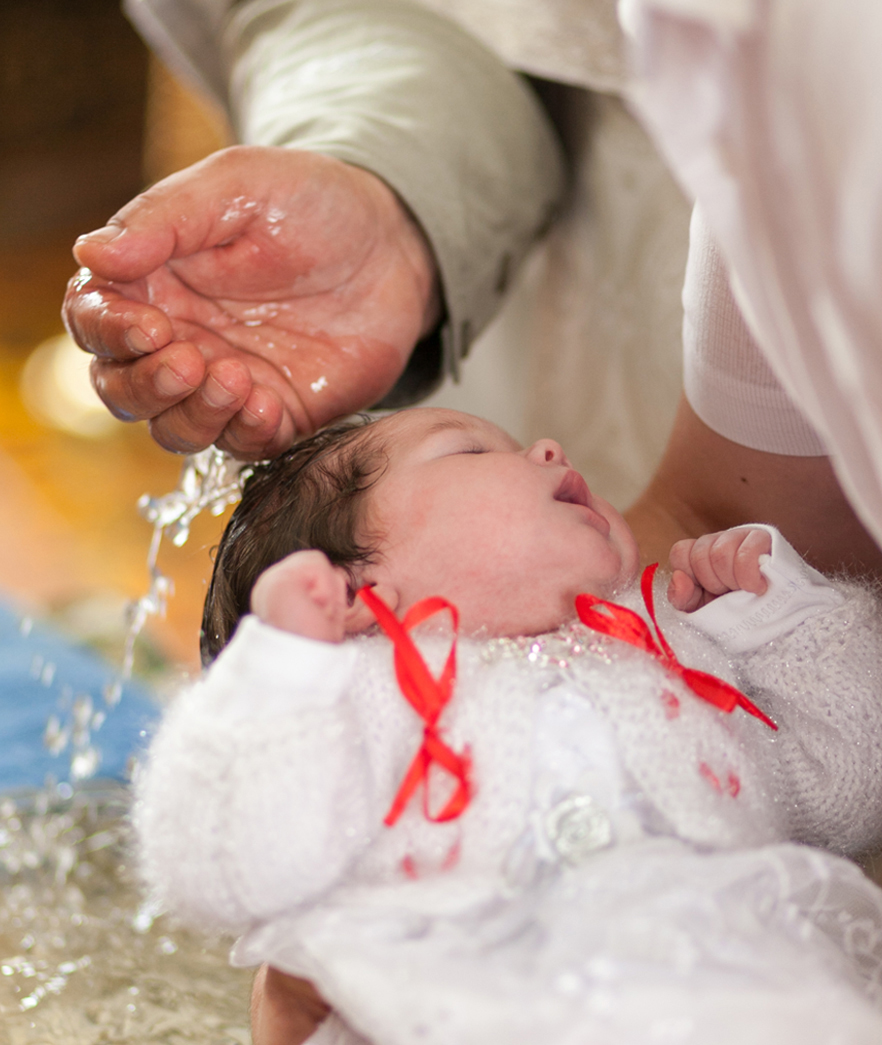 Sacramental preparation is the perfect opportunity to re-engage the hearts and minds of Catholics at these important stages of their lives.
By providing resources with trustworthy presenters, engaging instruction, and beautiful cinematic artistry, FORMED helps you transform sacramental preparation into the ultimate evangelization experience. From the RCIA process to marriage and Baptism preparation, FORMED helps you make the most of these moments for evangelization.
Sacramental Preparation Resources on formed.org

---
PARISH MINISTRY RESOURCES