GETTING STARTED WITH FORMED
GETTING STARTED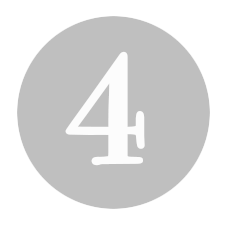 Join the Movement!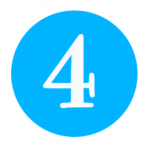 JOIN THE MOVEMENT!
Join the FORMED Parish Leader Facebook Community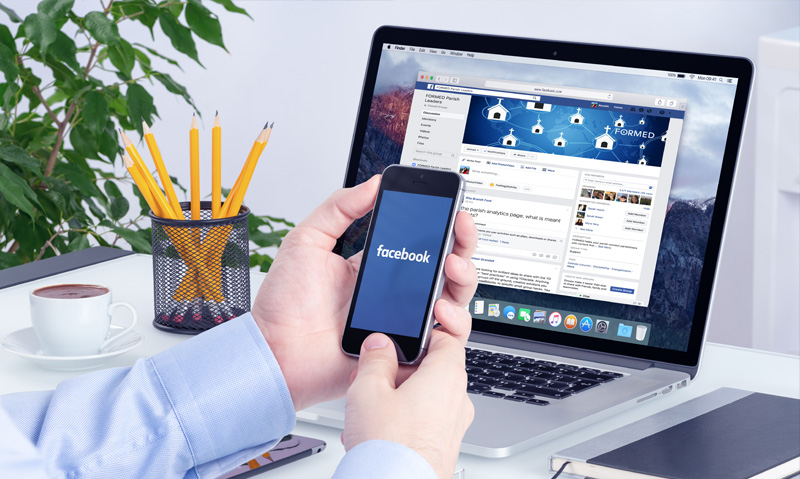 Connect with fellow FORMED Parish Leaders.
Discuss best practices for FORMED implementation
Be the first to learn about new content and features
Attend the next FORMED Leader's Summit in June 2018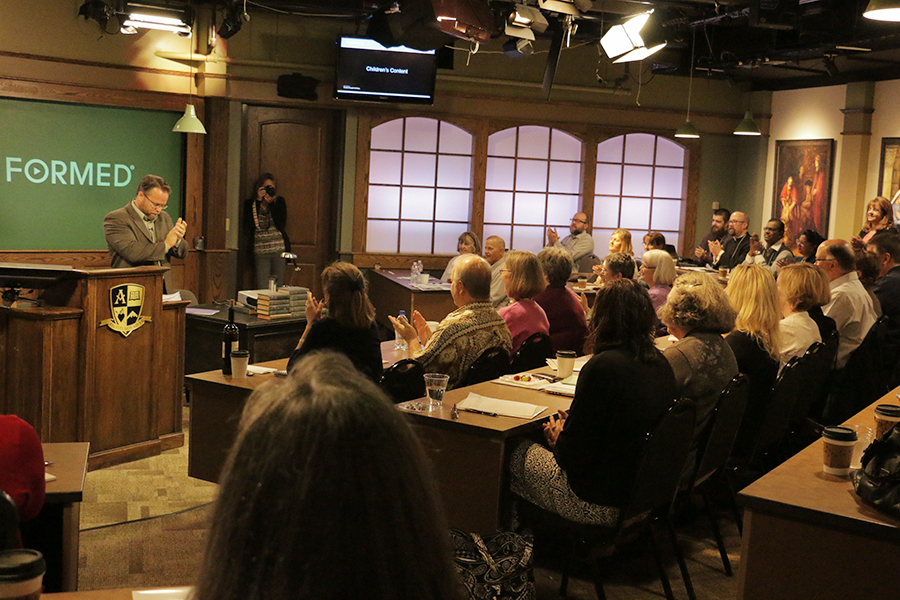 Learn new implementation strategies, collaborate with other parish leaders from around the world, and learn from experts in the field.
Learn more, or sign up to be notified when registration opens!